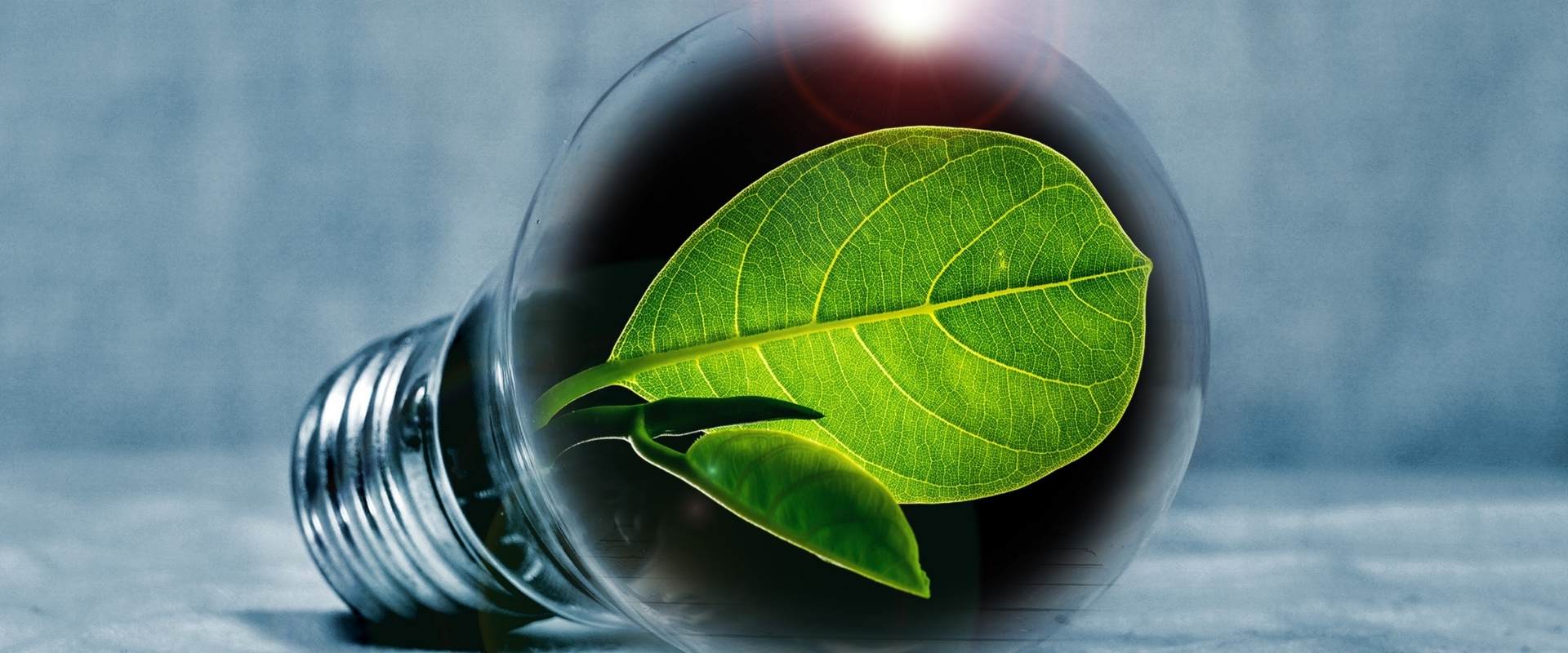 Minimum EPC ratings in rentals could rise
Original source: Property Content

Landlords may, once again, have to improve the eco credentials of their buy-to-let properties if the latest desires of the Government get the go-ahead. The Department for Business, Energy & Industrial Strategy launched a consultation document at the end of September 2020, inviting feedback on its plans to further improve the energy performance of privately rented homes in England and Wales.

'C' could become the new minimum

It's a hefty 48 page document but we set aside time to unpick the details and bring you the main point. The central proposal within the consultation is the intention to raise the lawful EPC (Energy Performance Certificate) requirement in private rented properties to band C – by 2025 for all new and renewing tenancies, and by 2028 for all tenanted properties.

It was only earlier in 2020 that landlords had to accommodate a change to EPC standards. On 1st April 2020, all properties in the private rental sector needed an EPC rating of at least a band E – anything less is now classed as an unlawful let.

Four years to ready new rentals

Now, the Government's 'preferred policy scenario' outlines that homes being rented out for the first time and those properties where the tenancy is renewing should demonstrate a valid EPC with at least a band C rating by 2025 – a revision of the band D benchmark set out in the Government's 2017 Clean Growth Strategy (CGS).

Landlords can apply for a Green Homes Grant

With approximately 3.2 million privately rented properties in England and Wales having an EPC rating of D or below, now is the time to explore the Government's £2 billion Green Homes Grant scheme – especially as all works must be completed by 31st March 2021.

The grant scheme is open to landlords, as well as owner-occupier, and will fund at least two thirds of many energy efficient improvements, with an upper contribution limit of £5,000 per household. The Government has set up a dedicated Green Homes Grant online resource, where landlords can check their eligibility and view what eco improvements can be made.

A valuable upside of going green?

The Government took the opportunity to outline extra reasons to make energy efficiency improvements, on top of lower fuel bills and reduced carbon emissions. It said in its consultation document 'landlords who make energy performance improvements benefit from increased rental income and reduced void periods, whilst seeing increases to the value, quality and desirability of their assets'. The Government also cited its own house price study that found properties with a current EPC band C rating were worth around 5% more than those with an EPC band D rating.

If you would like to talk over the EPC rating of a property you own and the possibility of applying for the Green Homes Grant, contact us today.