About ML Estates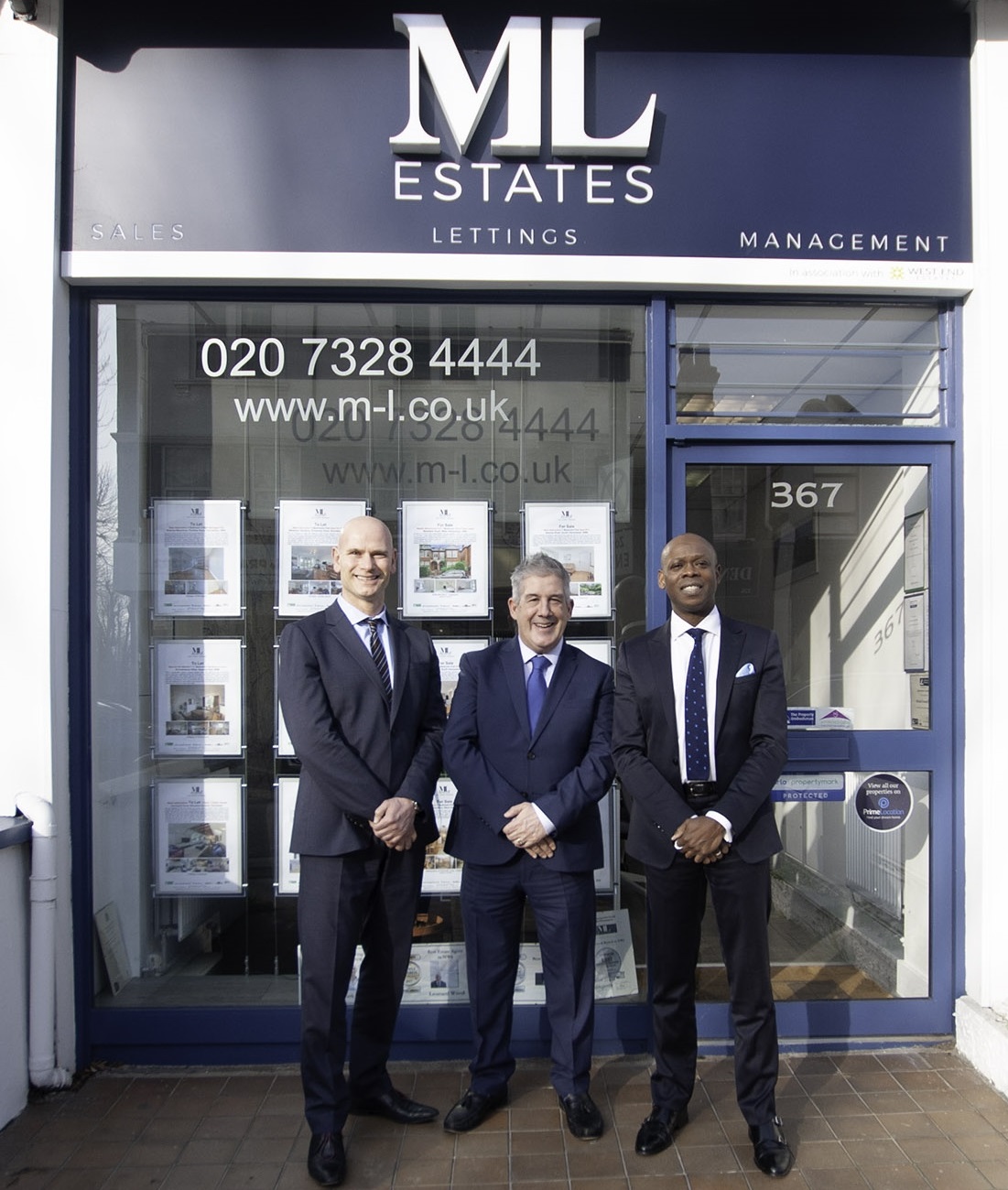 We know our market
Welcome to ML Estates. We've been helping people successfully buy, sell and rent property in North West London for the last 10 years.
Our office is situated right in the heart of West Hampstead on West End Lane.
We know and love every part of the area, including the cafés, restaurants plus many of the local characters including their dogs!
We love this community and we're proud to call it home.
Happy clients. Successful business.
We are absolutely dedicated and passionate about what we do.
It's so more than just a job for us.
Whether we're trying to help someone buy or sell a home, or manage their property, we get totally involved from both a business perspective and an emotional one.
We always remember that we are dealing with one of the most important aspect of peoples lives – their home.
So whether we're trying to negotiate the best price on our client's behalf, or helping you relocate from abroad, we have one core principle: -
That behind every property there is someone looking for a place to call home, regardless of whether it's long or short term, temporary or permanent.
If you use us as managing agents, rest assured that when you hand over the keys, we treat your home as if it was our own.
Photos speak 1000 words
We live in an age where looking good is of paramount importance.
With people judging everything on a quick glance, we insist on using our own in house photographers who know how to portray your property in the best light, maximizing potential. We know what works. Clean, sharp and slick images with a personal touch that can be seen on any device, fast!