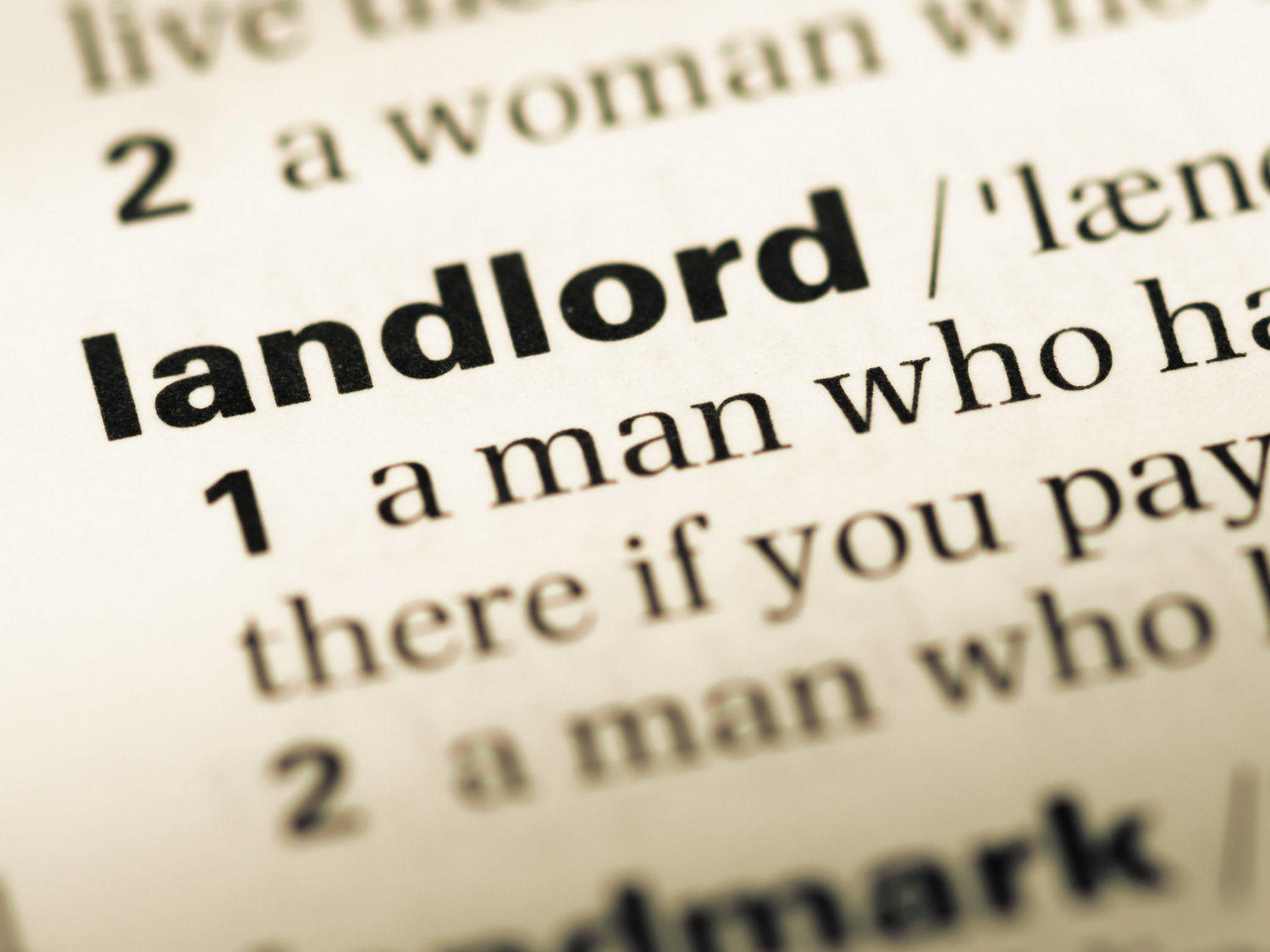 Investors with property portfolios not put off by Brexit, survey suggests
Original Source: Property Wire



While there is a consensus that Brexit has been having an impact on the property market, especially in London, a new piece of research suggests that those investing in buy to let are not put off.

More than half, some 57%, of property investors are not changing their investment strategy, according to an independent survey of 500 British buyers who have property portfolios by bridging lender Market Financial Solutions.

The research also found that since the European Union referendum in June 2016, some 64% of investors have not let Brexit impact their property investment decisions. Indeed, 45% of investors have expanded their property portfolio since and only 7% have sold one or more homes as a direct result of Brexit.

Some 57% said that they do not envisage their property investment strategy changing following a Brexit deadline while 29% are planning on actively investing in new properties immediately following Brexit.

'There is a sense of Brexit fatigue setting in across most financial sectors. But importantly, while some predicted that this uncertainty would cause house prices to tumble and property investors to flee the market, the research demonstrates that appetite for real estate as an investment asset has remained strong,' said Paresh Raja, chief executive officer of MFS.

'It is positive to note that the majority of property investors have been actively seeking new opportunities regardless of Brexit, and such buoyant behaviour looks set to continue over the coming months. Although a degree of hesitancy at times like this is inevitable, the research underlines the long-term strength of bricks and mortar investment to weather such periods,' Raja added.