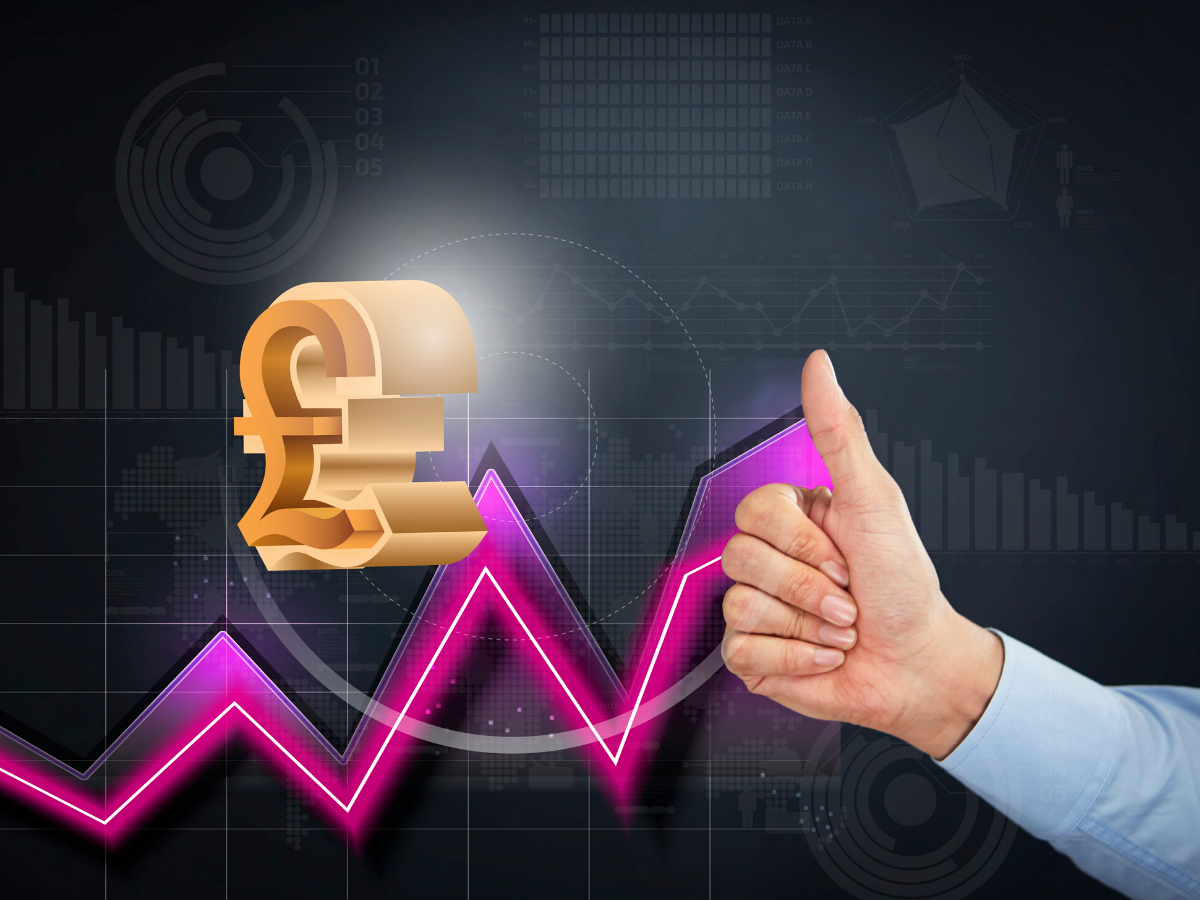 I'm selling my home… has lockdown impacted asking prices?
Original source: Rightmove- Property News

Are you thinking of selling your home soon? Or is your house already on the market and you're wondering how lockdown will impact your sale?

What's the overall picture of the market at the moment?
Political uncertainty in recent years caused many people to hold back on making decisions about buying or selling homes.
So when there became a majority government in December, combined with low interest rates and freely available mortgages, many home-movers felt the time was finally right to move ahead with their plans.

This release of pent-up demand saw the market looking quite active and buoyant at the beginning of the year, with an increase of 11% in agreed sales compared to last year, and record-breaking traffic on Rightmove.
Demand was outstripping supply and asking prices were also on the rise, with a 2-3% increase compared to the same period last year.
But lockdown has put all of this on pause. That said, offers are still being made and accepted, and some contracts are exchanging if they adhere to current guidance.

What did sellers do when lockdown happened?
The vast majority of people selling their homes before lockdown have decided to keep their properties on the market. The number of available properties after lockdown, compared to before, has only dropped by less than 3%.
For obvious reasons, there have been very few new properties coming to the market since lockdown. This is because agents cannot carry out valuations in person.

What's happened to asking prices?
So far, there's been no notable change in property asking prices, but we'll get a more accurate picture once we're out of lockdown and there's been some time for new properties to enter the market.

For those of you who remember the economic downturn of 2008, there are some key differences between what caused house prices to fall then, and what the situation is now.
One of those differences is that mortgages, particularly low-deposit mortgages, are still readily available today. While this is in place, there will be buyers lining up to get on the property ladder, and it is this demand that keeps house prices stable.

What do you think will happen to prices after lockdown?
This question has come up a fair bit recently. Lots of sellers want to know whether they should be worried that, if prices were to drop after lockdown, the buyer they had lined up would withdraw or lower their offer in order to get a better deal.
Well, as long as low-deposit mortgages are available and interest rates remain low, the pent-up demand that we saw early this year is likely to begin to surface again before long. And demand, of course, sustains prices.
The most likely outcome will be a flat period for some time, and slowly, demand will return and could begin to push prices upward again.

When will we be able to do valuations and viewings again?
Whilst lockdown is in place, the government guidance is that physical valuations and viewings should not take place. Until we get further guidance from the government, this will remain the case, but we're optimistic that the government will want to prioritise unlocking this section of the market as quickly as possible, as it represents a major part of the economy.

And there are still many things you can do now if you're thinking of selling. Using this time to get prepared and ready to sell will give you a significant head start once lockdown is lifted.

It may also be worth getting in touch with ML Estates, as we will be able to give you advice specific to your circumstances.