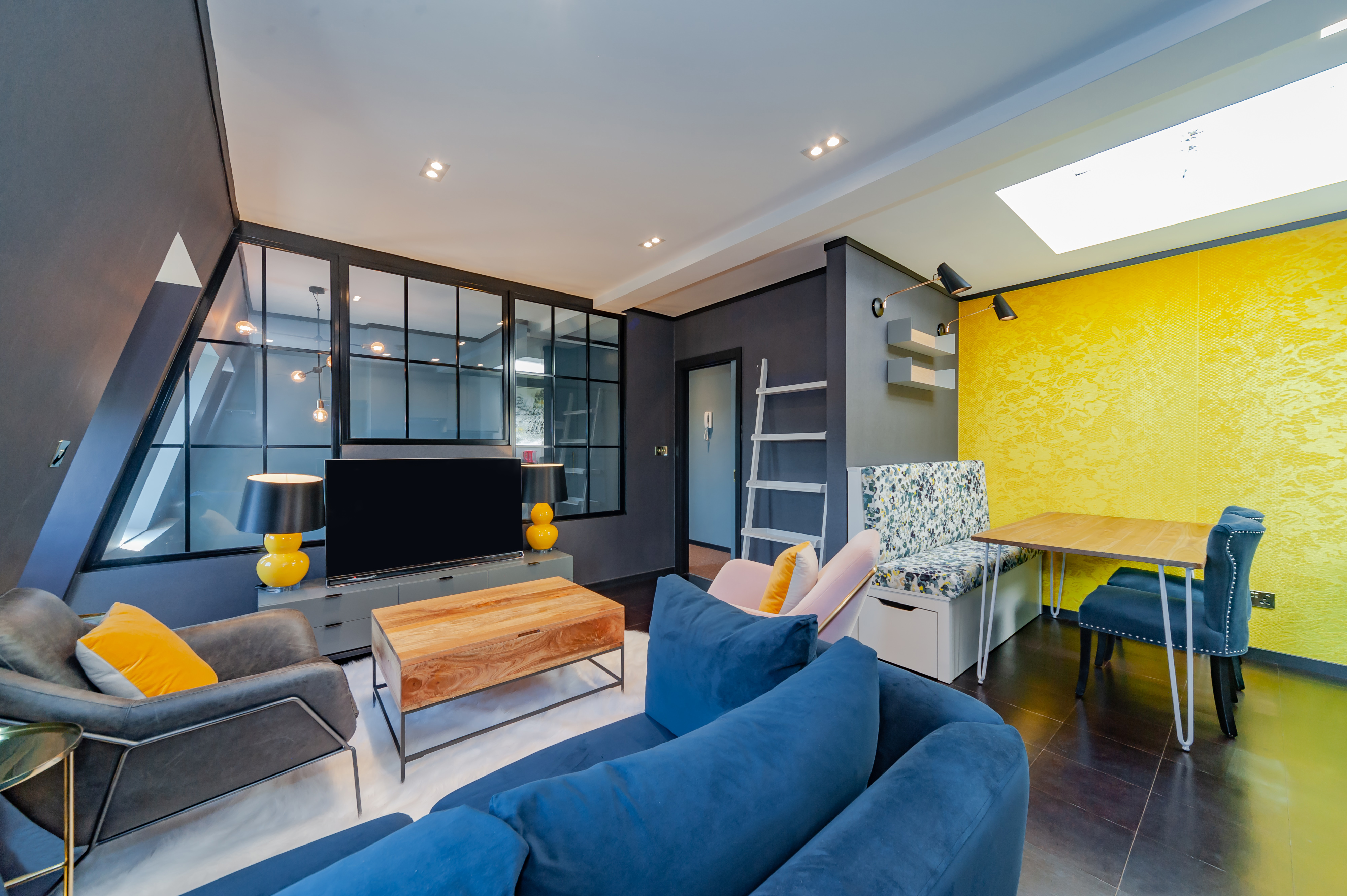 Great Quality Images Let And Sell Homes
Original source:ML Estates
Great Quality Images Let And Sell Homes

Selling your home is a challenging process. Actually, it is a series of challenging procedures, and it is vital you get every step correct if you want to connect with buyers or tenants. As most people start their search process online, your property listing is crucial to your success, and high-quality images let and sell homes.
Even after prospective buyers or tenants have set their search criteria, they have a lot of properties to consider. Therefore, it is likely people will scroll through the results until something stands out. The best way for a property to stand out is to show an eye-catching or high-quality image. Therefore, if you want prospective buyers or tenants to pay attention to your listing, you need brilliant photos.
In the present day, virtually everyone has access to a good camera. Your smartphone offers more than enough technical ability to take great images, but striking photographs are about a lot more than the technology used to capture the image.
It is worthwhile hiring a professional to capture images of your home. A professional photographer likely has high-quality equipment, but they are skilled in capturing great photos. These professionals know how to stage photos for the best impact, they know how to utilise light, and they'll spend time in post-production, ensuring your photograph has the most impact.
The following aspects are crucial when photographing your property, and a dependable photographer will assist you with some points:

You must clean and declutter the property

Regardless of how skilled a photographer is, you need to provide them with the best platform to capture your home. If you're selling or letting property, you'll likely clean and declutter the property as part of the process.
You want to create as much space as possible, and by minimising personal belongings, you make it easier for other people to imagine themselves living in the property.
Also, don't forget you need external photographs of your property, so make sure that you clean and tidy the garden area too.

Allow as much light in as possible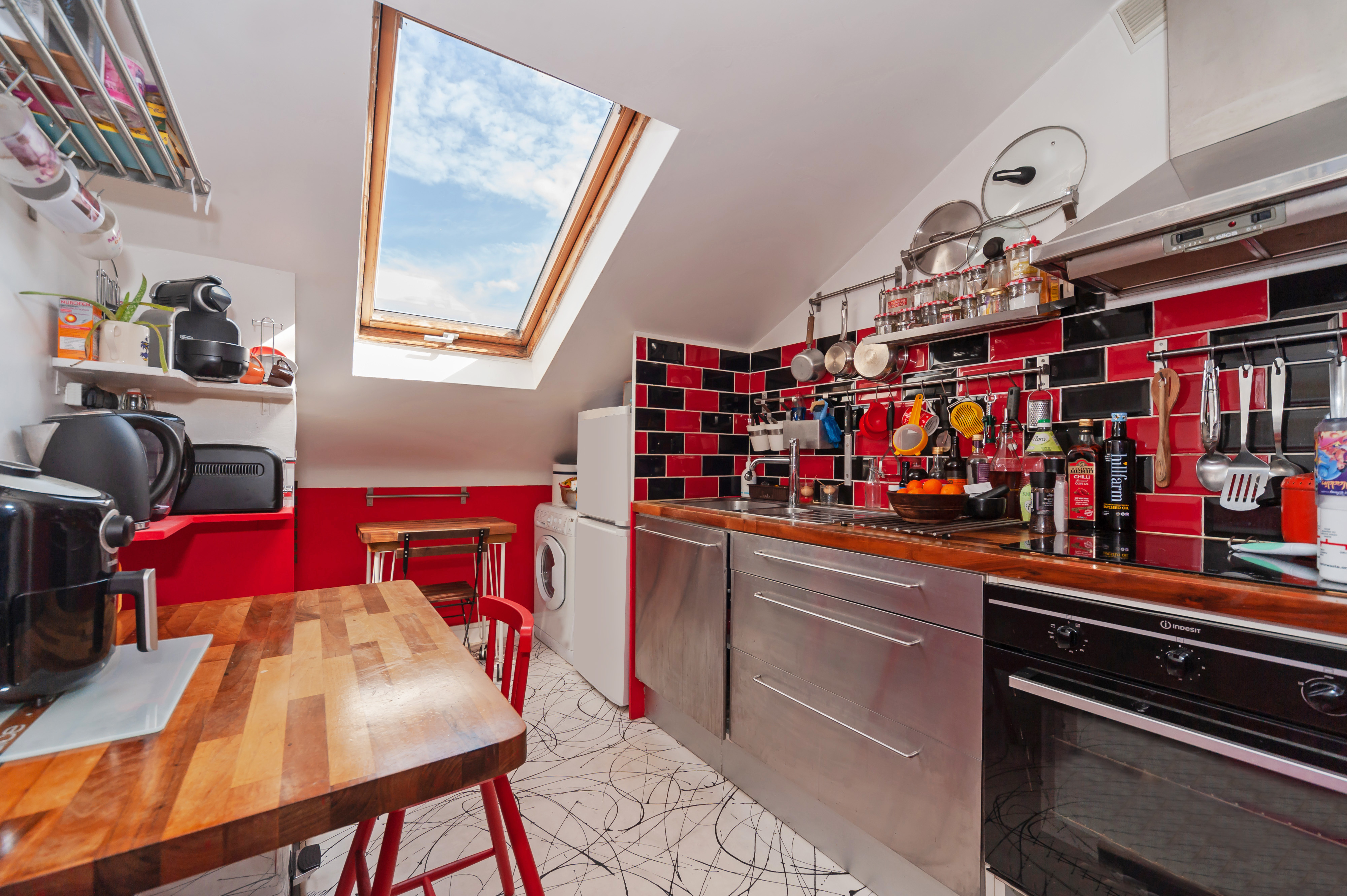 It makes sense to allow as much natural light in as possible. Make sure there is nothing around your windows blocking light or creating shadows. If you have hired a photographer, they can advise on this situation, but natural light is crucial in presenting your home in an inspired manner.

Consider the key elements of your home

There will be some key elements or leading features of your home. You may have a fireplace that everyone comments on, or there could be an original feature that grabs attention. If there is something in the property which stands the home apart from other houses, make sure this features in your images. If you don't have good quality images when listing your property, it becomes challenging to make a positive impact on tenants and buyers.
If you want to connect with your audience and make the best impression, contact ML Estates, and we'll be happy to assist you present your property to the right people.