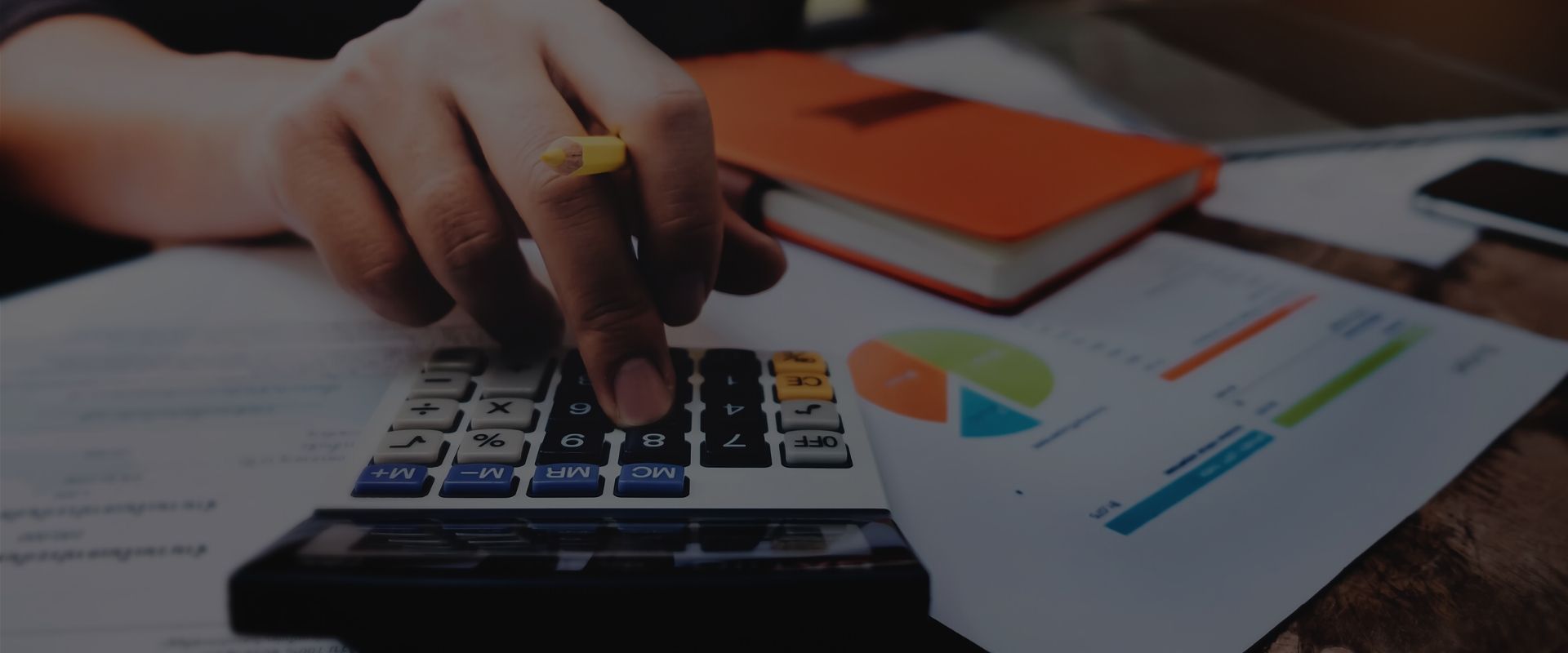 Original source: Rightmove

June has already been one of the busiest months in the UK's lettings market. Aside from Rightmove reporting a 22% rise in rental property demand when compared to last year, and statistics from Goodlord showing tenancy applications had surged above 2019 levels to 111% on 1st June 2020, there have also been two legislative changes and a shift in attitudes to visiting properties that tenants need to be aware of.

New incoming electrical standards
The Electrical Safety Standards in the Private Rented Sector (England) Regulations 2020 may sound long winded and complicated but these new regulations simply pertain to the wiring and electrical installations in a rented property. The Government issued the lettings industry important guidelines on 2nd June 2020, with the intention of making rented homes safer for tenants.

As of 1st July 2020, all new tenancies and tenancy renewals In England will need to meet new electrical standards. In order to form part of a compliant let, all electrical installations in rented properties will need to be inspected and tested by a qualified and competent person at least every five years.

The new regulations also state that a copy of all resulting reports following a visit should be supplied to any prospective or incumbent tenant within 28 days of receiving a request for the paperwork, and that any works required to meet the new safety standards should be completed in 28 days or less.

The Government is supporting visits by electricians so that necessary changes can be made and new electrical standards met. As a result, you may hear from your property manager or landlord if they need to access your home to carry out any testing or alterations. To note, as of 1st April 2021, The Electrical Safety Standards will apply to all tenancies, including existing agreements where tenants are in situ.

Temporary ban on evictions extended
There have been many Government announcements over the last few weeks so you'll be forgiven for missing one made by the Housing Minister. Robert Jenrick has announced that a temporary ban on evictions introduced to protect vulnerable tenants during the pandemic will be extended.

The ban, which was due to come to an end at the end of June, will now run until the 23rd August 2020. This means eviction court hearings will not take place until the end of August and evictions will not take place this summer.

Access to tenanted properties has changed
The lettings industry has been advised that non-emergency visits to tenanted properties can now resume, as long as tradespeople, contractors and property staff follow the Government's official advice for working in other people's homes.

Tenants may now receive requests to permit access to carry out non-essential repairs and maintenance, undertake delayed inspections and carry out gas or electrical safety checks. Of course, visits will be rescheduled if any tenant is self-isolating, shielding or unwell with Covid-19 symptoms.

If you would like any further information on the current laws and legislations in the lettings industry that may affect you as a tenant, please contact us today.