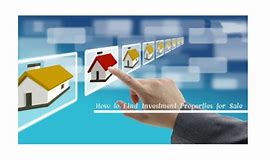 Boris Bounce
Original source: propertyindustryeye

Just a quick note, it seems that already, the effects of the General Election and the resounding result for the Conservatives will see a major boost in the UK property market especially in London since the Conservatives clinched a majority of 80, Rightmove is predicting a 2% rise in asking prices. It claims this will give home-movers a "window of certainty" for an active spring moving season. Miles Shipside, housing market analyst at Rightmove, said: "With much of the political uncertainty removed, we expect that the number of properties for sale will recover as more new sellers come to market, making up some of this year's lost ground.

I've heard people talking excitingly about the increase in prices, now that the B deal should be in place to leave by the 31st January. The Boris Bounce is another term I just read on a property page. Now is the time to start looking again at investment into the UK market, It'll be a good investment which in turn will most likely see rental prices on the increase as well.

For more information about any of the properties that we have on the market for Sales, Call Davian Hunte directly on 020 7328 4448 to discuss your requirements.