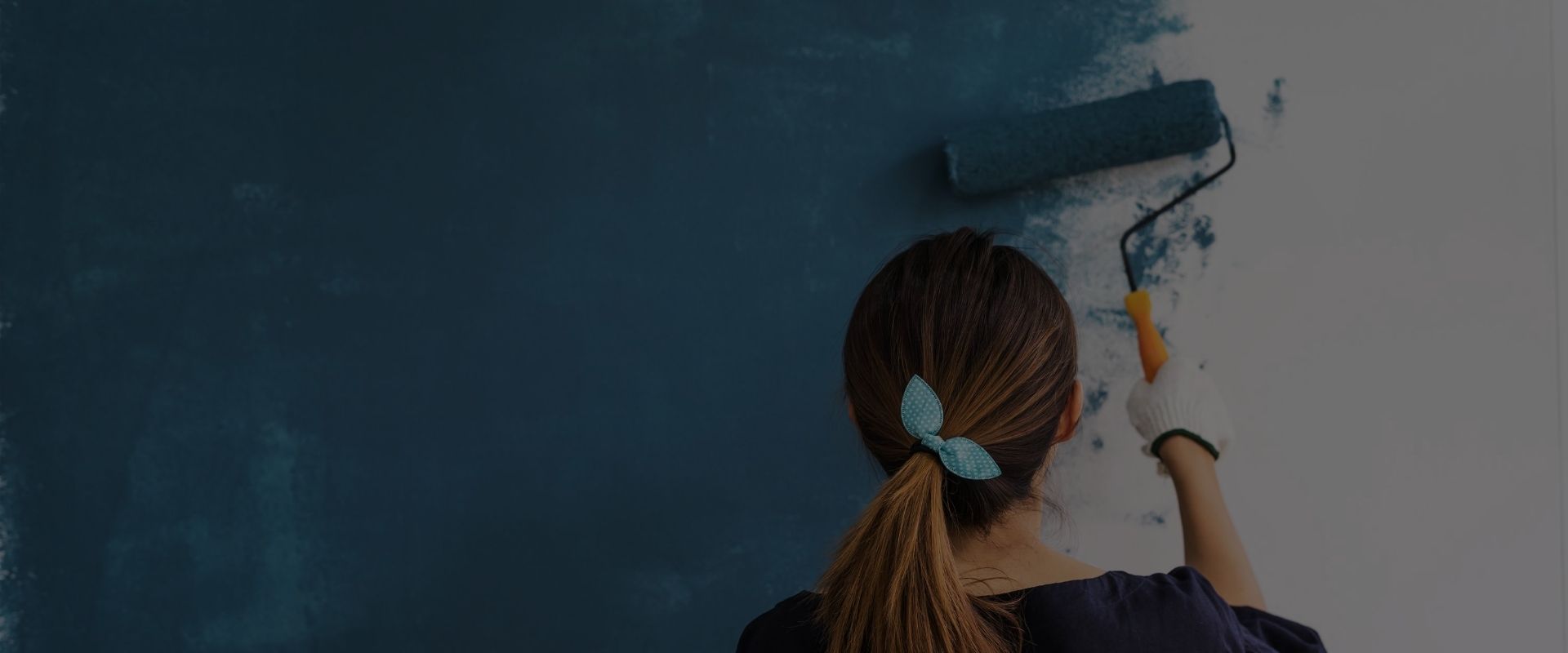 Bank Holiday DIY jobs to improve your home's value
Original source: Inspiration

Bank Holiday weekends are traditionally a time when millions of homeowners take advantage of the extra day off to spruce up their homes, and August is the last opportunity before Christmas.

But before you arm yourself with the contents of your dusty toolbox in a bid to play Bob the Builder, you might want to think about what DIY jobs will give you the best return on your investment.

If you're considering selling up in the near future, there are certain home improvements that will have a greater impact on the value of your property than others. By investing just a few hundred pounds, you could increase your property's sale price by more than £50,000.

So, as well as doing your research beforehand, think about prioritising DIY jobs based on your current budget and the value you can add.

Freshen the exterior

House hunters in Britain take just 65 minutes to decide whether or not to make an offer on a property, with first impressions forming from outside in under five minutes. With this in mind, an attractive home exterior is crucial.

From garden maintenance to fixture and fittings upgrades, you can improve buyer appeal and asking price potential by:

1.Repainting the front door and upgrading doorknobs, letter boxes and house numbers
2.Repainting the garage door
3.Tidying the driveway and front garden, adding low maintenance flowers where possible
4.Cleaning or replacing fascias and guttering
5.Washing the windows
6.Painting the fence and garden gate

Upgrade kitchens and bathrooms

There's no need for a completely new kitchen and bathroom to make your home look modern or desirable. However, these two rooms are often the most used in the house and the most expensive to replace, so buyers on a budget will often be looking for properties where no immediate upgrade is required.

According to DIY specialists at Tap Warehouse, 77% of property professionals place good quality tiles and grouting as the most desirable feature, so the floors and walls of your kitchen and bathrooms are great places to start.

Other ideas include:

1.Upgrading taps and shower heads
2.Installing a heated towel rail
3.Adding a kitchen backsplash
4.Painting cupboards and replacing handles
5.Replacing worktops

Floor-to-ceiling improvements

The moment someone steps over the threshold of your home, they are making a judgement and it's not just potential buyers who are guilty. Even your family and friends will judge your property within 38 seconds.

To make your home as inviting and tempting as it can be, consider how you can freshen up the floors, ceilings and walls – a new lick of paint can cost under £100 but boost the value by over £1,000.

Also think about:

1.Upgrading fixtures like switch plates, plug sockets and light fittings
2.Replacing downstairs carpet with hard flooring
3.Cleaning or replacing carpets
4.Installing crown moulding
5.Upgrading internal doors

Boost energy efficiency

With climate change now on everyone's radar, a commitment to saving energy in the home is not just a trend but a necessity. Even the Government says boosting your eco credentials can increase house prices and will be making grants available to homeowners so improvements will cost even less from autumn 2020.

Here are some ways you can improve your Energy Performance Certificate (EPC) rating:

1.Install wall, floor and ceiling insulation
2.Use smart technology to monitor energy usage
3.Draught proof your home
4.Install double or triple glazed windows
5.Replace conventional light bulbs with energy efficient alternatives

So it's not a case of DIY don't this August Bank Holiday, but more about choosing your home improvements wisely so you can reap the rewards at a later date. If selling a property you own is on the cards, talk to us about your local market.