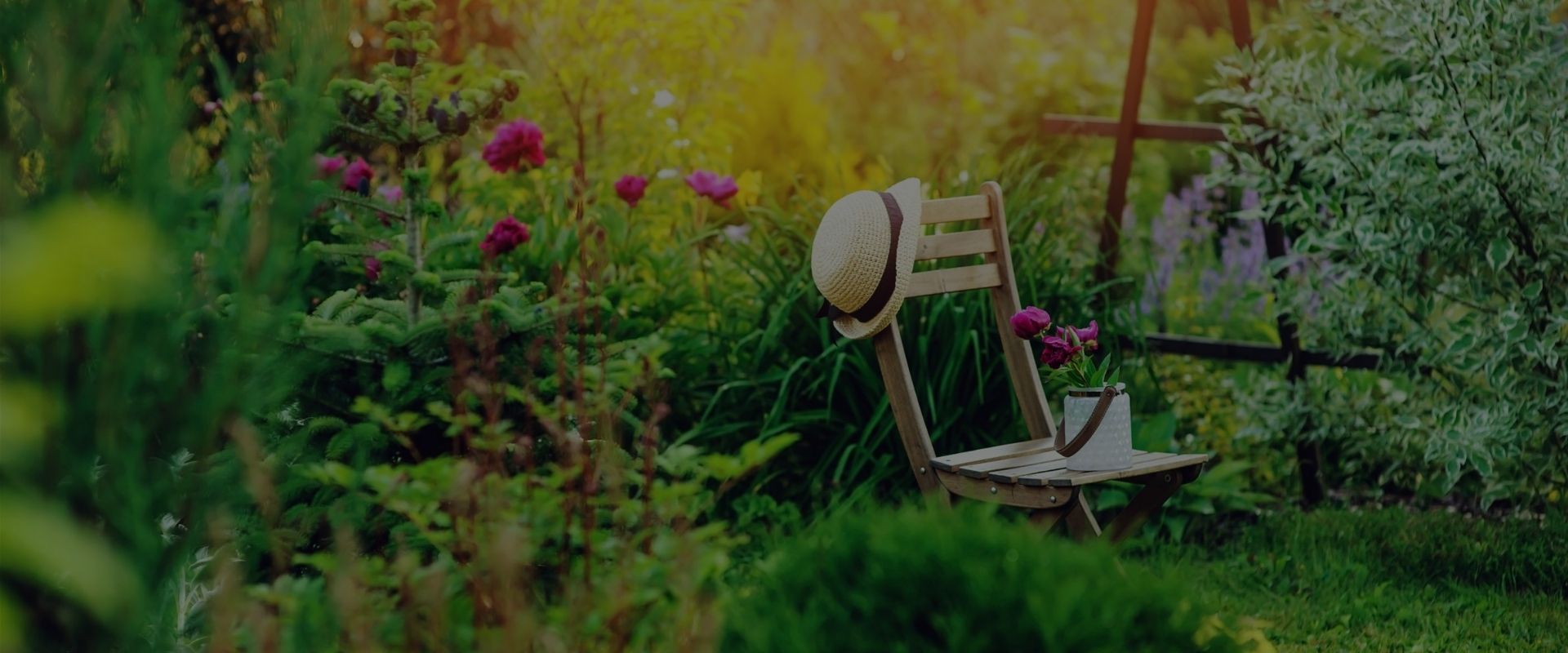 Original source: Inspiration

Private outdoor space is fast becoming a rarity in rental properties, especially within cities, but if you are lucky enough to have your own garden, or keen to make this a priority when you next move, you need to understand the consequences.

Whether you're a green-fingered gardener or simply a 'sit back and sunbathe' type of tenant, having outside space with your rented home comes with added responsibilities. Just like you have to maintain the property itself, you have to also maintain the garden.

Each year, there are more than 2,000 tenancy deposit disputes concerning the upkeep of gardens, so it's advisable to find out exactly what is expected of you as a tenant as well as know what the landlord is responsible for.

DO…
Be prepared for basic maintenance
Generally, the tenant is responsible for maintaining the gardens to the standards they were in when they took on the property. This will include mowing the lawn, keeping the weeds at bay and ensuring it doesn't become overgrown or untidy. But you should not be expected to tend to award-winning rose bushes or anything that requires expertise.

Buy your own gardening tools
It's unlikely the landlord will provide you with a lawnmower and set of hedge trimmers, so you may need to invest in (or borrow regularly from a neighbour) some gardening tools. If there is nowhere to store such equipment, it would be reasonable to ask for a shed before you move in.

Check the tenancy agreement
Landlords are increasingly advised to stipulate what they expect of tenants when it comes to maintaining the garden within the tenancy agreement. It should be clear what areas of the garden and type of maintenance are your responsibility. It may also reveal that the landlord has contracted a gardener whom you must grant access to.

DON'T…
Carry out major repairs, restoration or felling
Usually, the landlord would take responsibility for more significant tasks like repairing broken gates or fencing, felling any overhanging or dangerous trees and replacing broken walls or patio slabs. It will largely depend on whether any damage was caused by you or wear and tear.

Improve the garden
From erecting a small shed or grand summer house to swapping patios for decking and attaching a pergola to the side of the house, it pays to ask permission. Anything that improves the property will probably be allowed (and some landlords may even pay towards it if it will increase future rental prospects) but beware you may have to take down any outbuildings and return the garden to its previous state before moving out.

Break the law
Regardless of whether you are a tenant or homeowner, you could be breaking the law by carrying out certain activities in your garden. Putting up a trampoline, for example (even if your landlord agrees), could threaten your neighbours' privacy. Having summer BBQs is also fine, provided you don't break the terms of any lease (in leasehold properties) or be a noise or nuisance as you party in your hot tub and sing around a campfire.

What about communal gardens?
You may live in a flat, apartment or maisonette where you have access to a communal garden that can be used by all residents. In some instances, this may be where your bins are stored or a private shed and washing line.

While it's likely that any maintenance fee you pay will cover the upkeep of this space, you should check your tenancy agreement carefully, particularly as to when and what you can use the communal garden for.

In any case, if you're still unsure, there's no harm in asking your landlord or speak to Mark or Leonard @ML Estates.